Cloud Work Order Management
CAB plumbing takes control and works smarter via its fully interrogatable software platform allowing clients a full interactive and transparent platform from their first call right to schedule the job, quoting, job status, completion notes, invoicing and payment the way through to invoicing.
Our software platform has been customised to suit our service delivery offering, customer specific requirements and OHS risk compliance management.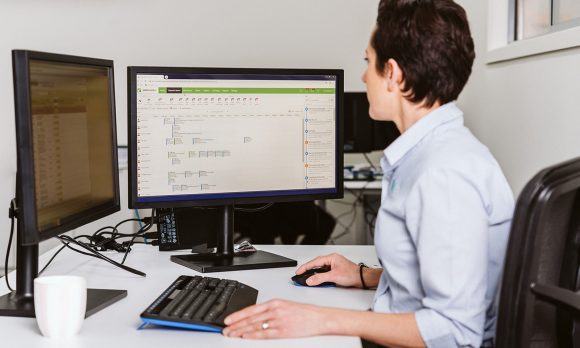 Some of the key features it offers our clients;
Manage your own work orders in conjunction with our staff and make live amendments via customer portal
Monitor SLA delivery via live log in, log out feature
Open any previous job, preventative task, future schedule task and download all reports, pictures and previous invoices
Access all OHS forms and customised site-specific forms; SWM's, JSA, WPCG, Site access and more….
Full Asset Management for life cycle reporting via asset
Real time job costings, live task reports and more….
QR coding to give you job logging, asset history & software integration to your work order generation platform.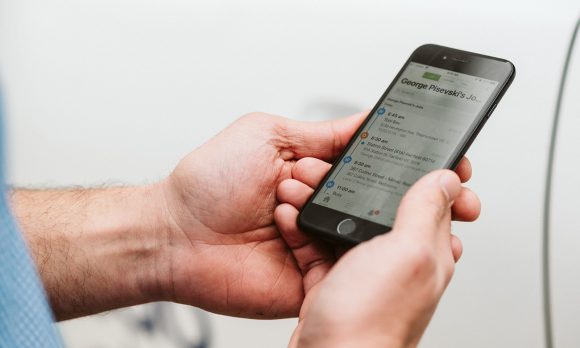 Our software is customisable to suit your requirements as our client, with a view to simplify and streamline your operations via our integration options to suit your needs.
Our Asset Management tool via our cloud-based software allows for easy identification, location, service history and much more. Its ability to be customised to reflect your requirements around what data to capture on your assets gives you a range of features to asset in your life cycle reporting. All this is available to you with the QR asset portal via your smartphone or tablet.