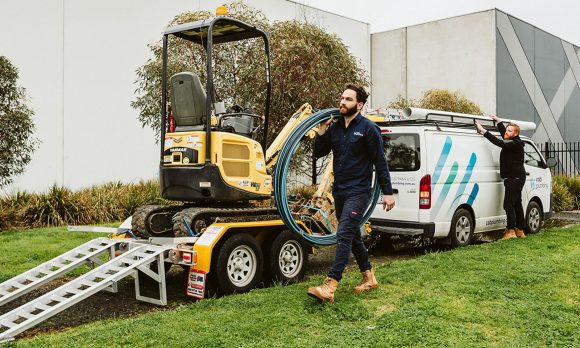 It's this strength in our capability offering that has us delivering and maintaining services on some of the world largest organisations across Australia.
The business continues to grow from strength to strength where the pillar of its operations is serviced and maintained from its head office now located in Thomastown, Victoria.
The business today now comprises of over 20 qualified plumbers servicing metropolitan Melbourne in conjunction with an extensive quality assured subcontractor network operating right across Australia under the CAB Plumbing banner. The front line of the business is supported by its large administrative team of account managers, admin staff, and OHS compliance officers in order to ensure the operations of our service delivery is maintained to the highest standards.
CAB Plumbing continues to drive the way in industry standards and pave the way in environmental sustainability initiatives for its clients.
Our evolution as a business is the continued key to our growth as we seek to add more services to our offering for our loyal customers.